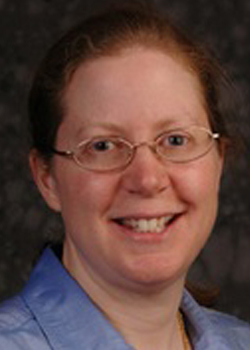 2023 Zaslow Distinguished Service Award Winner
Dr. Kate Hopper
Kate is a Professor of Small Animal Emergency and Critical Care at the University of California, Davis. She graduated from the University of Melbourne and completed residencies in emergency and critical care at both the University of Melbourne and UC Davis. Kate also completed a PhD in acid base physiology at UC Davis. Her current research interests include cardiopulmonary resuscitation, clinical acid base and electrolyte disorders and mechanical ventilation. Kate is a co-editor of the textbooks Small Animal Critical Care Medicine and Small Animal Emergency Medicine.
Please join the VECCS Board of Directors in a warm and whole-hearted congratulations to Dr. Hopper.
Thank you for your years of dedication and service to VECCS!